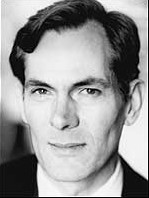 Gregory R. Van Boven has more than twenty years' experience as an interior designer. After taking a degree in interior design at the Kendall College of Art and Design, Greg worked for interior design firms in both Michigan and Massachusetts. He spent three years working with William Hodgins of Boston, and opened his own firm in 1996. Greg is an Allied Member of the American Society of Interior Designers.
Greg specializes in elegant, finely edited interiors. He has participated in several Junior League of Boston Decorators' Show Houses and The Inn at Castle Hill Designer Showhouse for The Trustees of Reservations. The Boston Design Center selected him to design the living room for its Dream Home 2008. Most recently, Greg received the 2012 Bulfinch Award for Interior Design from the New England Chapter of the Institute of Classical Art & Architecture.
Brunschwig & Fils Up Close: From Grand Rooms to Your Rooms features his classic library from the 2003 Junior League Show House, highlighting the neutral color scheme and the perfect, timeless and tranquil setting. Greg's work has also appeared in several national publications, including the Traditional Home Holiday 2010 issue.
GREGORY VAN BOVEN INTERIOR DESIGN
66 Marlborough Street
Boston, Massachusetts 02116
Telephone: 617.338.8944
Facsimile: 617.338.8945
E-mail: info@gregoryvanboven.com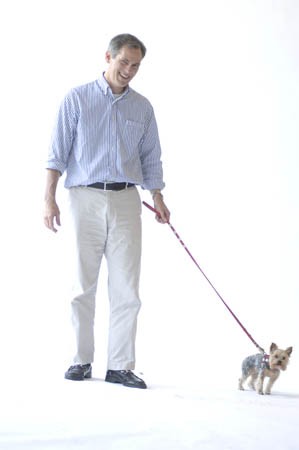 • Home
• Portfolio •
Press •